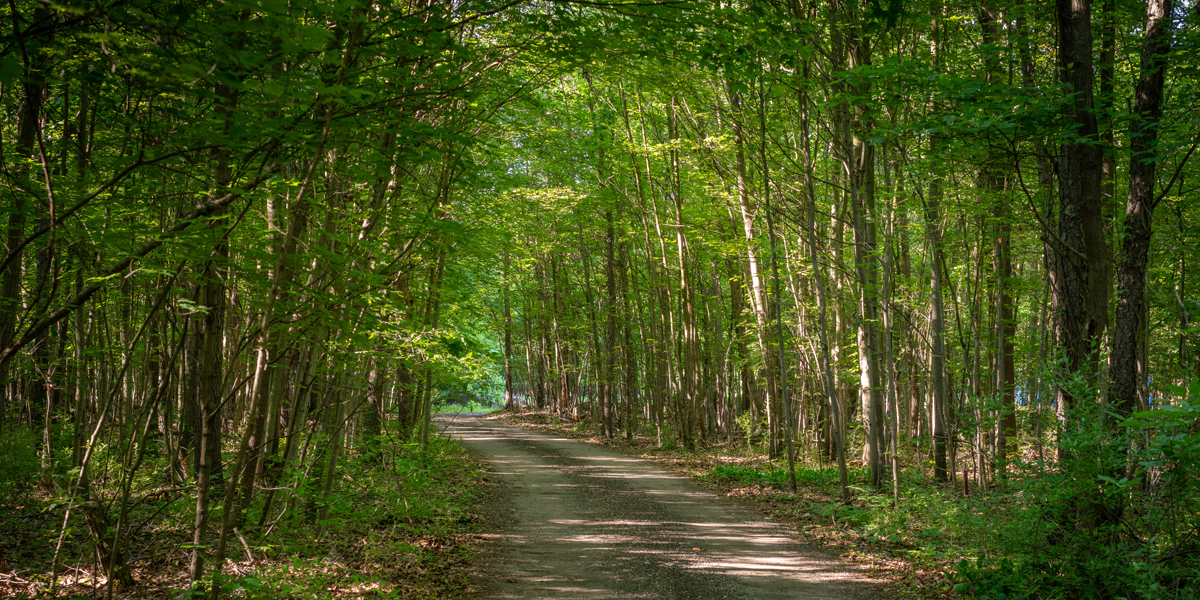 A bicycle path on our street connects with the paved bike path on Lakeshore Drive which connects to Grand Haven and Holland state Parks which continue on to Holland, Saugatuck and Muskegon. If you bring your bikes we have a covered lockable storage for your use.
Ride or bring your motorcycle to Pigeon Creek Inn. The Innkeeper is an experienced rider and can give you routes for great scenic rides. Covered storage for your use.
If you want to bring your boat there is a boat launch nearby at Pigeon lake that has access to Lake Michigan. We have a parking area for boats and trailers. There is a kayak launch on the Pigeon River at Hemlock Crossing park and you can also use the boat launch on Pigeon lake with access to Pigeon River, Pigeon Lake and Lake Michigan.
The Pine Bend and Hemlock Crossing park is walking distance from Pigeon Creek Inn. It is a 235 acre park with 8 miles of trails along two miles of the Pigeon River. The Pigeon Creek Park and Riley Park are also both close by. Olive Shores Park and the Rosy Mound Natural Area have hiking trails with Lake Michigan beach access.
Pigeon Creek Park has groomed night-lit ski trails and a lodge with ski rental available. Pine Bend/Hemlock Crossing Park has cross country ski trails.
Pickleball
Do you enjoy America's fastest growing sport? Bring your tennis shoes and paddle and we will direct you to public courts nearby where you can make new friends and rotate in with all levels of players year round indoors and outdoors. Public tennis courts also available.
Kite-flying
Popular at the Holland and Grand Haven state parks.
Theater
Hope College's Summer Repertory Theater presents outstanding performances with extremely talented actors from all over United States.
Golf
There are over a dozen golf courses open to the public in Ottawa County.
Antiquing
There are many antique shops in the area. Most interesting is the Allegan Antiques Market at the Allegan County Fairgrounds the on last Sunday of the month April through September.
Blueberry Picking
Ottawa County grows more blueberries than any other county in Michigan. Michigan grows more blueberries than any other state, so this is blueberry country! Pick your own or buy fresh blueberries in season, from mid-July through mid-August.
Fenn Valley is the closest local winery, in nearby Fennville. There are also Michigan wine-tasting rooms in Holland, Saugatuck and Grand Haven. The largest two craft breweries are New Holland Brewery in downtown Holland and Founders in Grand Rapids. There are many small craft breweries in Douglas, Saugatuck, Holland, Zeeland, Grand Haven, and Spring Lake.