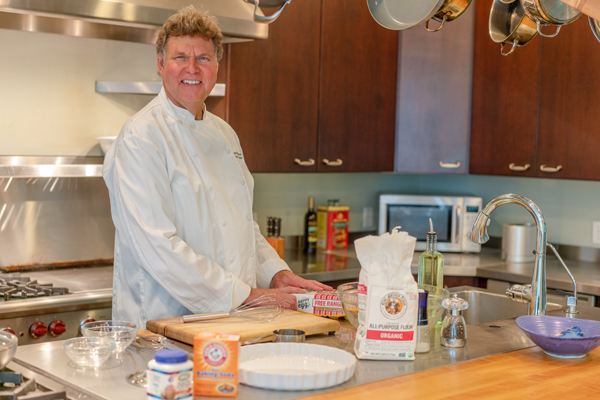 Just a few steps from your suite (and porch), our large modern kitchen doubles as a dining area. If you like, your host and personal chef will engage you in conversation as our complimentary breakfast is prepared.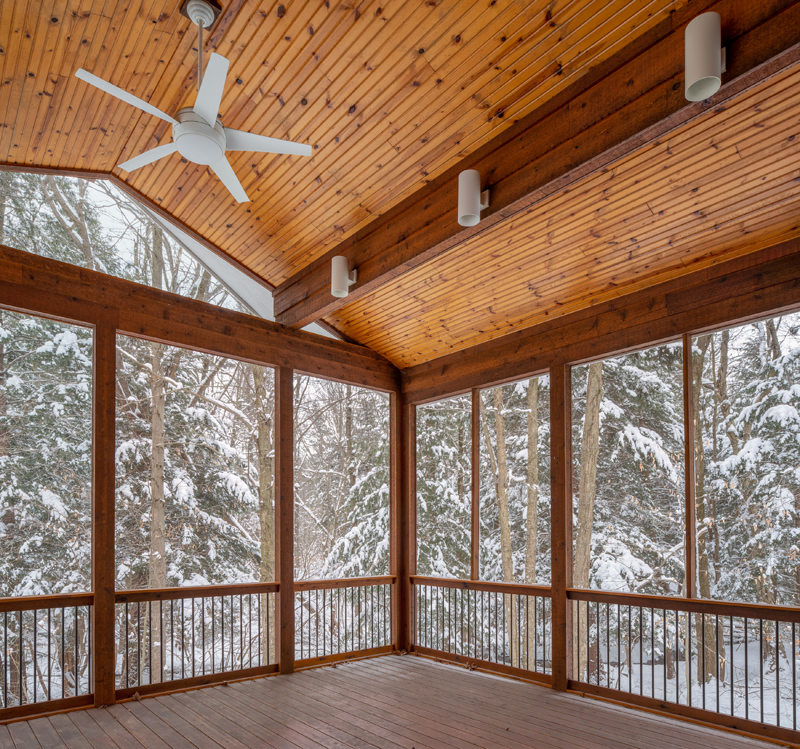 The breezy screened porch offers a relaxing forest view. Nature is on full display through the large windows on all sides. The large secluded space and cathedral ceiling are perfect for both evening socializing or quiet mornings curled up with coffee and a newspaper.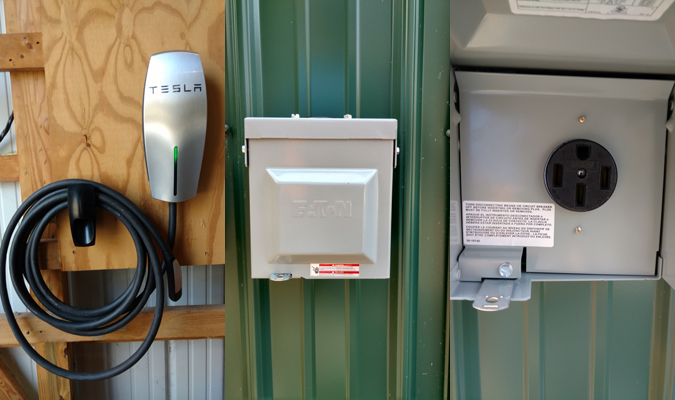 A two-outlet charging station for your Tesla or other electric vehicle is available. 240 volt 50 amp charging, one specific for Tesla vehicles and one for all other electric cars. The Tesla charger is $20 per stay and includes indoor parking. The other outlet is for all electric vehicles commonly called a dryer outlet which most electric cars have an adapter for. Outdoor parking. $5 per stay.